Design and Engineering
---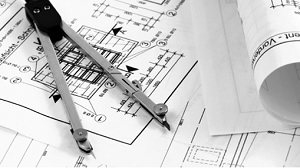 Tabdil Energy Paya Company is ready to provide engineering services to esteemed employers by using talented and experienced personnel in the field of designing and carrying out oil, gas, and petrochemical projects, pipelines, power plants, and power plants.

Due to the increasing number of industrial projects in the country and the priority of developing these centers in government construction programs, providing specialized and committed manpower to perform engineering work, purchase, implementation, and commissioning of these projects in the country is one of the most important goals of the community of contractors. And are considered employers. Therefore, Sustainable Energy Conversion Company by employing skilled and specialized personnel in the field of design and engineering affairs and cooperation in setting up and exploiting industrial plants to different employers and creating a suitable working space and equipment for the company with the most up-to-date hardware facilities, services Provides the required.
Using the latest technologies, Tabdil Energy Paya Company offers the best technical and financial offers to employers in all fields of industrial projects. Current costs, cost reimbursement, operating costs, and… are included in our studies and this company can help its employers to achieve their goals.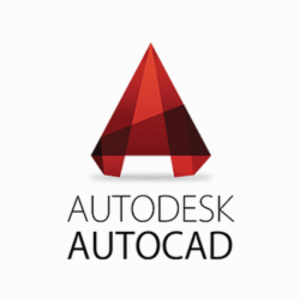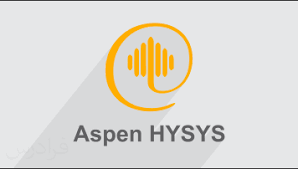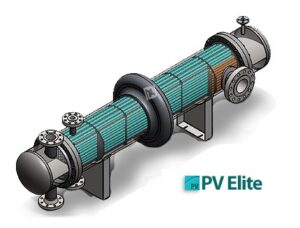 The main capabilities and experiences of this company regarding carrying out industrial projects are as follows:
Conceptual Design
Basic Design
Detailed Design
Procurement engineering and technical services of goods
Develop guidelines for quality control and assurance (QA / QC), occupational health, safety, and environment (HSE)
Assessing the environmental impact of projects and providing practical methods to reduce pollution and pollutants in the units
---
September 16, 2019 No Comments
---